Kickoff på Ulvhälls Herrgård!
I år var det dags igen! I fredags tog hela Ants-gänget sitt pick och pack för att dra på Kick-off. För tredje året i rad var vi på fina Ulvhälls Herrgård i Strängnäs och årets tema var att lära känna varandra ännu bättre. Stort fokus låg på teambuilding och gemenskap vilket gjorde att hela dagen fokuserade på att genomsyra våra värdeord – Show Heart, Succeed Together och Be the Future.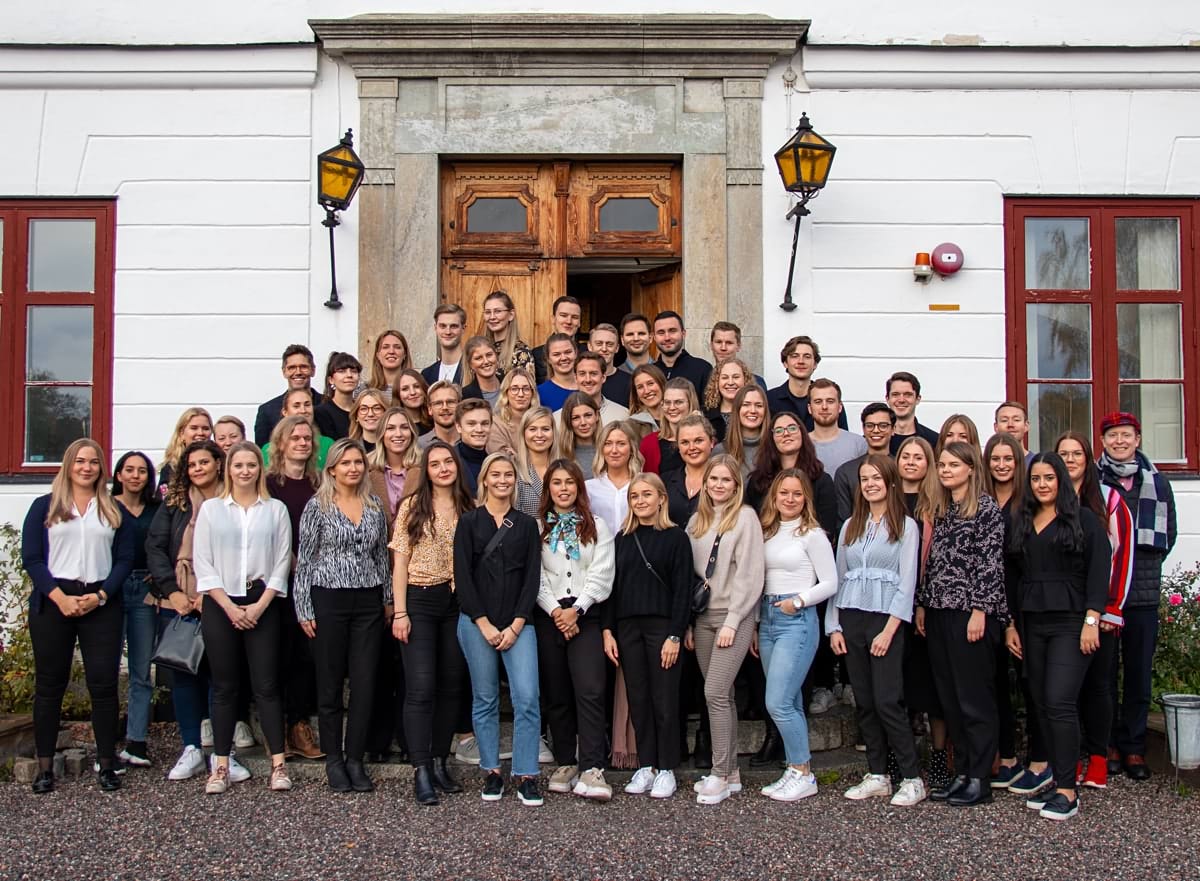 Dagen bjöd först på information från Carl-Johan och Hugo där begreppet WHY diskuterades i kontext till Ants som organisation. Det presenterades också hur det går för företaget samt introducerades den nya spännande TAP-rollen! Vidare följdes dagen av flera roliga lekar där alla lag tävlade om att ta hem den fina pokalen (grattis Lag 2!). Kvällen bjöd på god middag följt av lekar och dans! I helhet en väldigt lyckad Kick-off med flera nya ansikten som tillkommit det senaste året! 

Tack till alla eldsjälar i Kick-offgruppen som anordnade detta!